Meta has just canceled two VR headsets in development if the latest rumors are true.
The social media giant has made a name for itself in the VR world with some of the world's best VR headsets, the Oculus Quest 2 and Meta Quest Pro. We expect it to continue to impress us this year when the Oculus Quest 3 finally launches, but its launch calendar may look a bit less so.
According to The Verge's Alex Heath in his weekly Command Line newsletter, the Meta is believed to have canceled two headsets in development, codenamed Cardiff and Hermosa (via UploadVR (opens in a new tab)).
As with all rumors, this news should be taken with a grain of salt, but it makes sense. Meta recently announced a new batch of layoffs, as well as announcing plans to focus more attention on developing AI projects. His limited resources can only spread so far, so he may have canceled those VR headsets in favor of other VR and non-VR products he felt would be more viable.
If Cardiff were to release in 2024, the most likely headset would be Meta Quest Pro 2. That launch would take place two years after the release of the original Quest Pro – a launch cycle that would make sense given the current rate of improvement in VR hardware – and Cardiff is tied with the codename of its predecessor, which was Cambria; Cambria is another name for Wales whose capital is Cardiff.
The only other option would be Quest 4, and with Quest 3 due out this year – we're expecting an announcement in October, with a launch shortly after – a 2024 launch for its sequel seems way too soon. For context, the gap between the launch of Quest 2 and the expected launch of Quest 3 will be three years.
So why would Meta cancel Pro 2?
Well, the current Meta Quest Pro hasn't been particularly well received. In my three-and-a-half-star review of the Meta Quest Pro, I commended the headset's superior performance and comfort over the Quest 2, but found its $1500 / £1500 / AU$2450 price tag a tough pill to swallow.
The main problem is that the software is unable to properly take advantage of Meta Quest Pro's biggest enhancements – color blending, eye tracking, and face tracking. So you're paying a lot for what is actually a pretty minor upgrade.
Hopefully new software will be released this year and updates will be released for existing apps (e.g Horizon studio) that desperately need an update to make the Quest Pro better value for money.
However, by the time many of these changes come to fruition, it's likely to be about a year from the new headset – and the Meta may have started tweaking the new machine, as it did with the Quest Pro and Quest 3, a year before their respective launches.
Not only would this annoy existing Quest Pro users, who may feel their investment was wasted and that they should have waited for a second-gen model, but it doesn't give the Meta much time to make sure it doesn't repeat the mistakes of the original Quest Pro with its sequel i.e. by not developing new software to support its updates).
So – if the rumor is true – I don't think it's a complete cancellation. I think we'll see a Meta Quest Pro 2, but not in the way Cardiff would deliver in 2024. Instead, the project will likely be delayed for a year or two, with Meta launching a new premium model that seems like a worthwhile investment.
What about Project Hermos?
Meanwhile, Project Hermos would most likely be a working title for what could have been Meta Quest 4. It would likely come out in 2025, which would give Quest 3 a solid amount of room to breathe; plus, as with the connection between Cambria and Cardiff, Hermosa and Stinson (codenamed Oculus Quest 3) are both California beaches, suggesting that these projects are related in some way.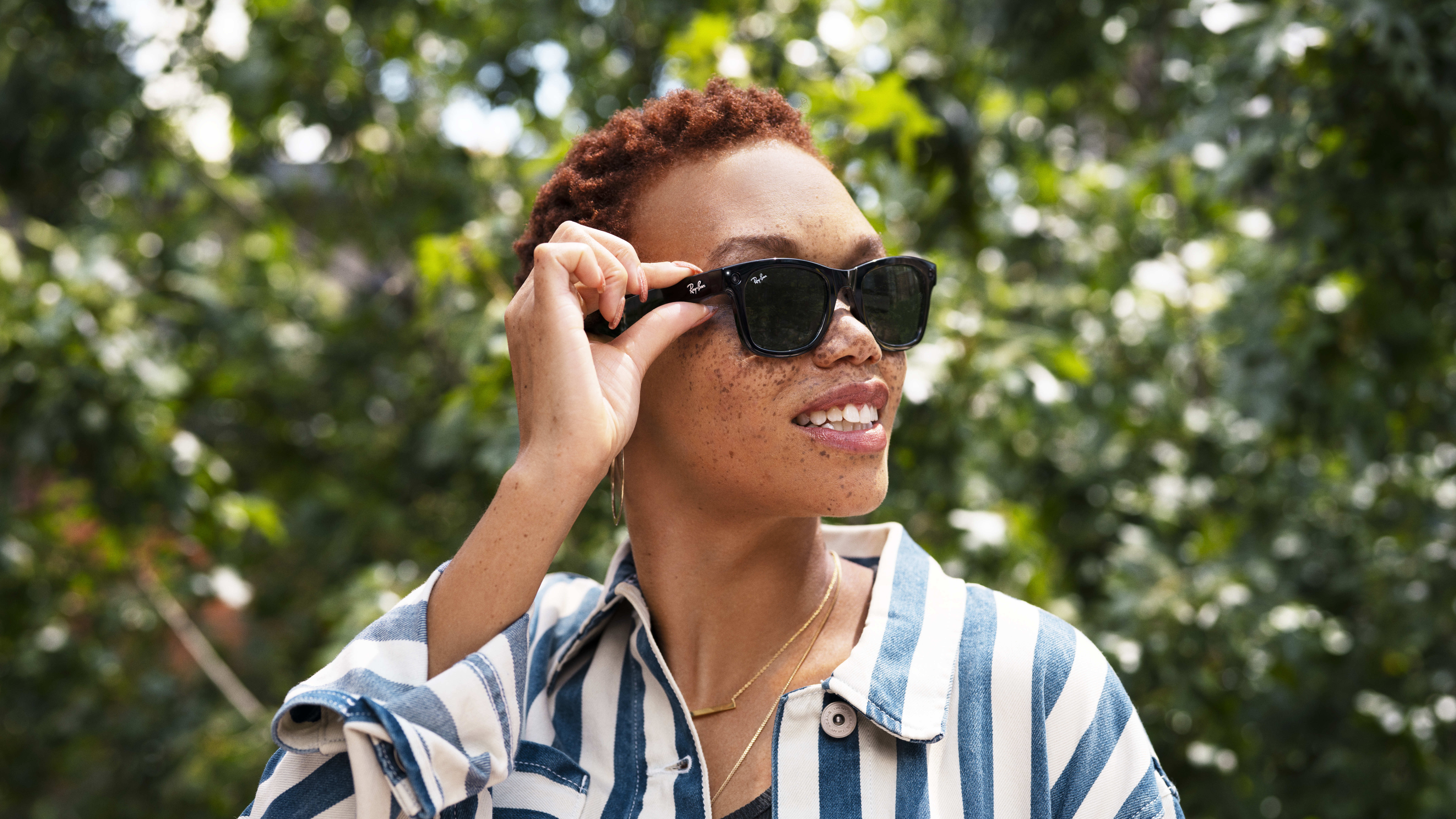 Again, as with the Cardiff cancellation rumors, I don't expect it to be a full Quest 4 maintenance. Instead, Meta will most likely rethink its approach to the headset and release other hardware under the same name.
But that's not all bad news. While Meta has potentially ditched two VR headsets, it could launch its cheapest VR headset sometime in 2024 if the latest leaks turn out to be true.